Sioux City Law Office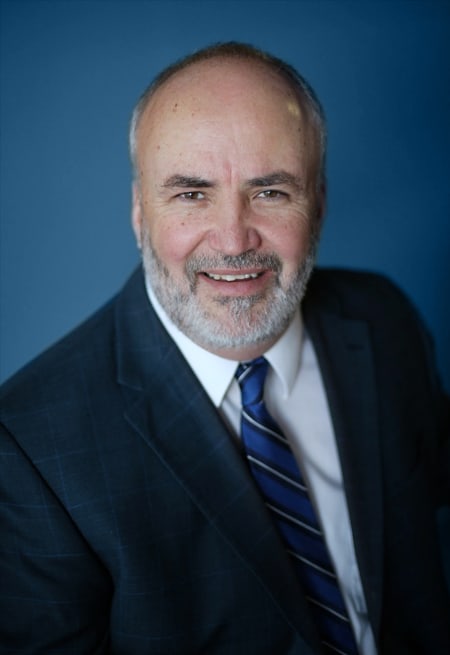 We represent people who have been injured through no fault of their own. We give straight advice on what we think is going to happen. We understand that in many instances your economic fate is in our hands. We understand you want your calls returned and your questions answered.
We represent clients in all areas of personal injury, including traumatic brain and spinal cord injuries, medical malpractice, wrongful death, motor vehicle accident, truck accidents, motorcycle accidents, catastrophic injury, premises liability and car accident cases.
We know that when you are injured it can be a very scary thing. Nothing is as important as your health and having to understand doctors, medical bills and insurance companies is the last thing that you should be worrying about when you are healing. We take all injury cases on a contingency fee basis, meaning that clients are never charged a legal fee unless they are compensated for their injuries. We have a solid history of managing all these factors and achieving maximum results for our clients.
We are willing to take cases to trial and the other side knows it. Our success is measured by the satisfaction of our clients. You will not be sold out to insurance companies or adjusters. Your case will be worked up and prepared like it is going to trial. We will give you a voice in your personal fight for justice.